Social Innovation and Leadership Community
Onze open community is er ter inspiratie voor iedereen die ook in onze missie gelooft: together we shape the future. 
Dus of je nou al wel of nog geen opleiding bij We shape the future
hebt gevolgd, je bent van harte welkom bij onze bijeenkomsten. 

Met elkaar vormen we de Social Innovation & Leadership Community (SILC).
We organiseren workshops, masterclasses, intervisie bijeenkomsten, maar ook kijkjes in de keuken bij sociaal ondernemers en uiteraard speciale alumni bijeenkomsten voor onze oud deelnemers.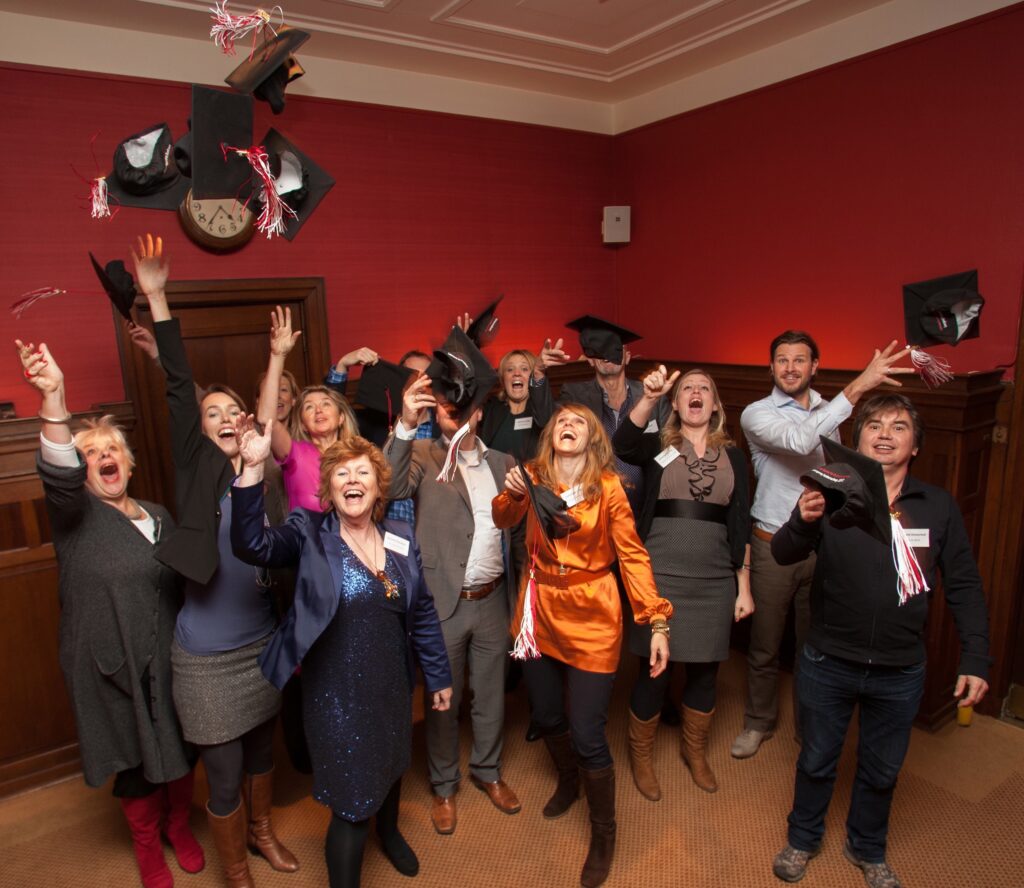 Interesse? Blijf op de hoogte van onze activiteiten en laat hieronder je gegevens achter.